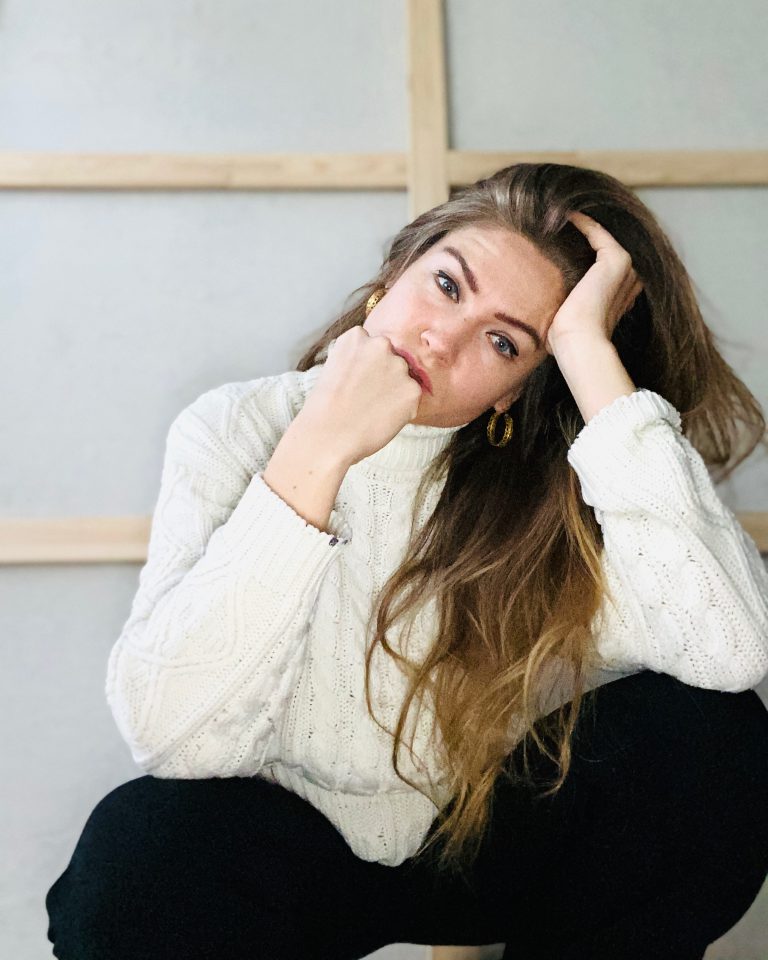 2019 http://www.artfixdaily.com/artwire/release/1923-the-disconnect-of-city-life-in-jade-van-der-marks-monumental-text

2019 https://gallerygirl.co/2019/12/11/gallery-girl-meets-jade-van-der-mark/
2019 https://www.creativeboom.com/inspiration/dutch-artist-jade-van-der-mark-explores-the-disconnect-of-city-life-in-her-monumental-paintings/
2019 https://www.art-critique.com/en/2019/11/artist-highlight-jade-van-der-mark/
2018 April Artwork published on Artland Magazine, organized by ARTLAND editors, Special edition featuring 14 Art collectors.
2017 August, FASHION VS. ART, BLOG Organized by FashionClash, The Multifisciplinary Exhibition, Heerlen.
2017 Art-Forum Brussels, publication on the International Artistic Forum, Organized by Dirk Wagemans.
2016 Work present on http://redmilkmagazine.com/2016/04/salone-2016-special-masterly-the-dutch-in-milano/
2016 Interview, on Itintandem, Italy. Organized by Elisabetta brice.
2016 December Publication on Textile in more, present in Italy, presented by Angela van der Burght.
2016 Corriera Della Sera, Newspaper Italy, published in Milan. Work published in IL GI2016 December, Stella Magazine, Organized by Nienke wind, styling by Marieke van Wijngaarden
2015 Interview, on MrsMokum.com, organized by Mokum, photography by Ashanti.