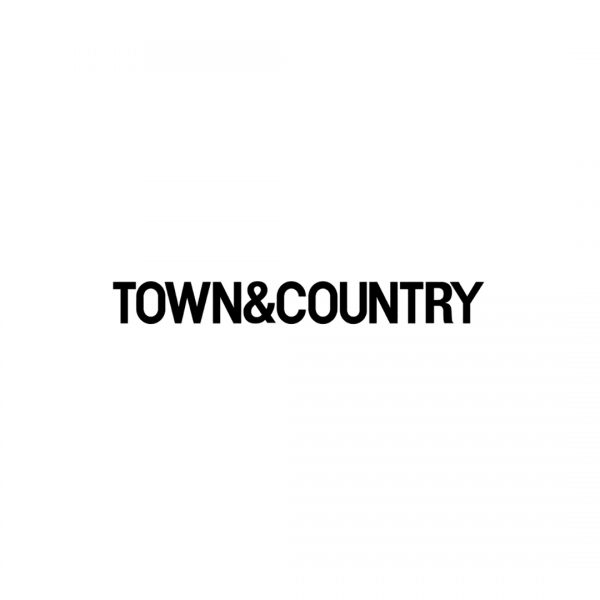 The Dutch artist Jade Van der Mark will display her first solo London exhibition this weekend at Pi Artworks in Fitzrovia. Works depict contemporary society as seen before and during the Covid-19 pandemic, and address issues surrounding isolation, greed, over – population and oppression.
The exhibition highlights her accomplished collection of works, which explore the interaction between social settings and human dynamics. This contemporary series is both reflective and captivating, and will include a range of surrealist works, including We're All Human, Greed and Judgment, each set in decontextualised city spaces.
'We're All Human' is an abstract depiction of the millennial age that illustrates our chaotic lives through surreal characters mounted on large canvases. The composition is intimate, packed with crowds of people in close proximity to each other, and Van der Mark uses an array of vibrant colours that celebrate cultural diversity and identity.
Van der Mark uses space to communicate loneliness through the figures, which, although physically close, are emotionally distant: "While lockdown has forced us into physical isolation, we were already isolated in modern society," she says.
Her process involves a layering technique, which she carries out over a period of eight months. This allows her to achieve a complex narrative and intricate detail, illustrated through the abstract faces of these characters.
Van der Mark's collection offers a personal interpretation of the hardships we have encountered in the past year. Her works created during lockdown juxtapose those created before it: they depict surreal, desolate crowds and images of social-distancing that reflect how the pandemic has transformed our perception on urban life.
"I hope my paintings remind the viewer that whether in a crowd or alone, we do have a connection, and it is vital for us all to remember and nurture it," says Van der Mark.
The young artist began her career in fashion at the Royal Academy of Arts in the Hague. As a self-taught weaver, texture plays a large role in her creative process and appearance of her artworks. She often takes the ideas explored in her paintings and weaves these into bespoke items of clothing.
Her works Judgement and Greed are influenced by her fashion background, and emphasises the materialism and elitism surrounding the fashion world. In Greed, figures are depicted with hysteria, queueing outside a Louis Vuitton store, while Judgement depicts the superficiality of a catwalk's front row.
'We're All Human' by Jade Van der Mark is at Pi Artworks in Fitzrovia, London until 12 December.
Original link of the article: https://www.townandcountrymag.com/uk/culture/arts/a34914713/jade-van-der-mark-exhibition/