Women in the art world, Artfully Dressed By Carla van de Puttelaar, 2018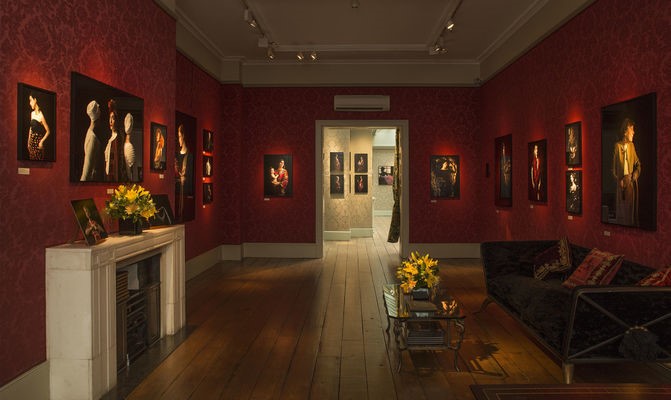 Photo London Weiss Gallery.
From 16 – 31 May 2018, The Weiss Gallery will hold one of its most unique exhibitions to date: 'Artfully Dressed: Women in the Art World', portraits by Carla van de Puttelaar. Sixty photographs of some of the most influential women in the art world today will be shown.
Jade van der mark 
The goal of the project is to shine a light on the talented and inspiring women in the art world. Today, Carla van de Puttelaar have photographed over 250 women worldwide included Jade Van der Mark.
The sitters span a wide range of nationalities, backgrounds, ages and professional disciples. The series include museum curators and directors, auctioneers and gallerists at some of the most prestigious institutions in the world. Also included in the series are artists, art historians, collectors, philanthropists, art fair organisers, journalists, politicians in the arts and museum trustees. she want to show the strength, intelligence and beauty of these women. The photographs have been, and will continue to be, exhibited at galleries and museums in Europe, America and elsewhere. So far portraits from the series have been exhibited at London, Amsterdam and New York.