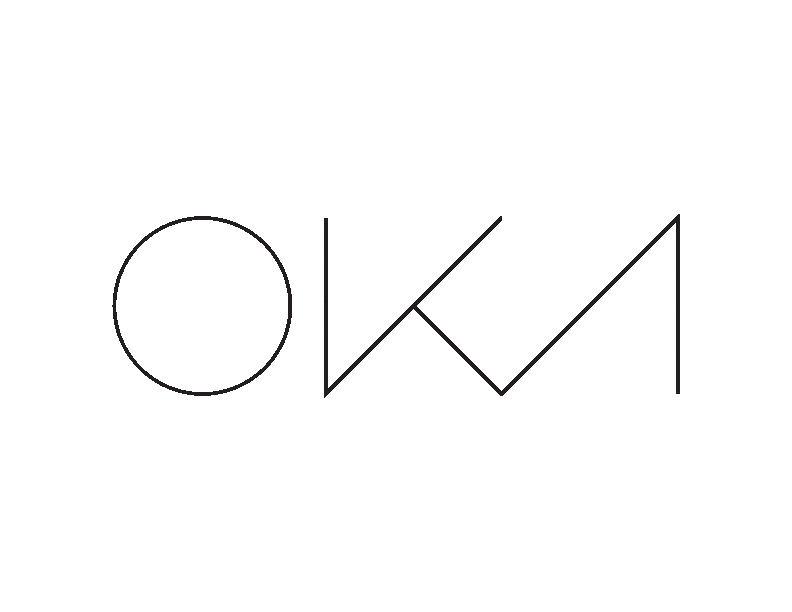 The OKA Foundation seeks to amplify the voices of selected emerging artists working in contemporary, digital, and new media arts to spark new connections and catalyze ideas to help them realize their visions and build sustainable practices.
The OKA Foundation is an Amsterdam-based but International operating organization that aims to broaden the audience for contemporary emerging artists through the development of creative content, as well as aims to establish a continuous dialogue
---
between the arts and the public through different activations, exhibitions and events, as well as the participation in public art projects and funding.  The Foundation also acquires contemporary artworks which remain part of the Foundation's collection, however, are available for loan to institutions or public art-related spaces.
We support innovative and adventurous artists around the World through funding, counsel, creative communications development and mentorship.
Still a young organization, founded in 2018 and directed by Emi Schemmer, the OKA Foundation encourages, promotes and supports innovative work in the field of the visual arts and is committed to the following:
1.    Working in collaboration with, and for the benefit of, the artist community, students, art curators, collectors and art enthusiasts.
2.    Passionate and committed to building long term relationships with Artists, organizations, as well as selected institutions to work together on art events, special exhibitions, and also support via the acquisition of artworks for the Foundation's collection.
3.    Developing sponsorship/grant programs for selected artists.