2018, ING Private Banking.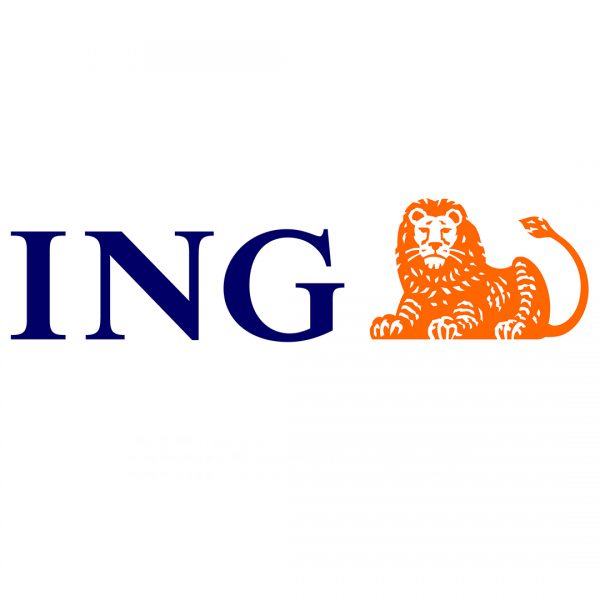 ING Private Banking has set itself the goal to bring the top sport at the KLM Open even closer to the fans and to create more experience', says Arnout Bloys van Treslong, Director Experience Private Banking and Investments ING Netherlands.
Tournament Director of the KLM Open Daan Slooter is delighted with the new partnership: "We are proud to have found a new partner in ING Private Banking, which is stepping in with great enthusiasm and has expressed its ambition to embrace golf in the broadest sense.
ING Private Banking's involvement in golf in the Netherlands goes far beyond its partnership with the KLM Open. As the main sponsor of the Royal Dutch Golf Federation (NGF), Golf Team Holland and the Ladies Open, ING also has the ambition to rejuvenate and renew Dutch golf. This includes new initiatives in the field of youth and family golf. Together with the NGF, a campaign has been developed to encourage parents to introduce their children to the sport at an early age.
ING Private Banking is keen to contribute to the modernisation of Dutch golf. The introduction of, for example, a mobile app that allows golfers to register their score, process their handicap in real-time and share scores with friends is one of the indispensable elements in this, according to ING Private Banking.
Furthermore, ING Private Banking and the NGF will join forces to help top talent advance and prepare them for the world top.
In 2016, the 'Dutch Open' will experience its 97th edition. This makes it one of the oldest tournaments on the European Tour.